New Indian Family Office To Be Launched; Shuns Crypto-Currencies
Tom Burroughes, Group Editor , 11 January 2018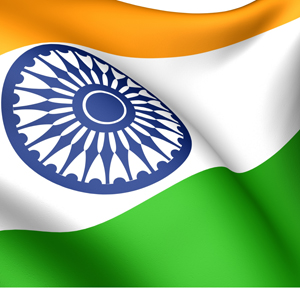 The family of one of India's wealthiest men is creating a family office, revealing that while it will hold alternative assets among its portfolio, crypto-currencies will not be on the menu.
A new family office is being created by the family of Uday Kotak, the managing director of India's Kotak Mahindra Bank, according to a media report.

The institution will invest in assets including equities, private equity and real estate, Bloomberg reported.

The report quoted Venkat Subramanian, who will be managing the family office, as saying: "The funds will be deployed in asset classes other than debt and crypto currencies."

Kotak has about $1.2 billion in cash and investable assets, according to the Bloomberg Billionaires Index, the newswire said. Most of the money was raised when he cut his stake in the bank to meet regulatory requirements. Kotak is the eighth-richest person in India.

Subramanian, who is chief executive officer at Infina Finance, a $470 million long-short fund that has Kotak and his bank as sole investors, is working with members of Kotak's family to put in place a team to manage the office. Kotak hadn't set up a family office so far as most of his wealth was locked in the bank's equity until March 2017, the news-wire service concluded.
The fact that this new FO will not hold bitcoin, or similar crypto-currencies, is interesting in how it contrasts with the position of Switzerland-based Falcon Private Bank, which this week announced that new and existing clients can now keep wealth generated from trading crypto-currencies on the bank's books.
The rise of such a family office points to how wealth is - at least for some - growing in the country. See here for a report, issued in 2016, about such wealth trends.