New Office
Chinese Banking Behemoth Opens Private Bank In London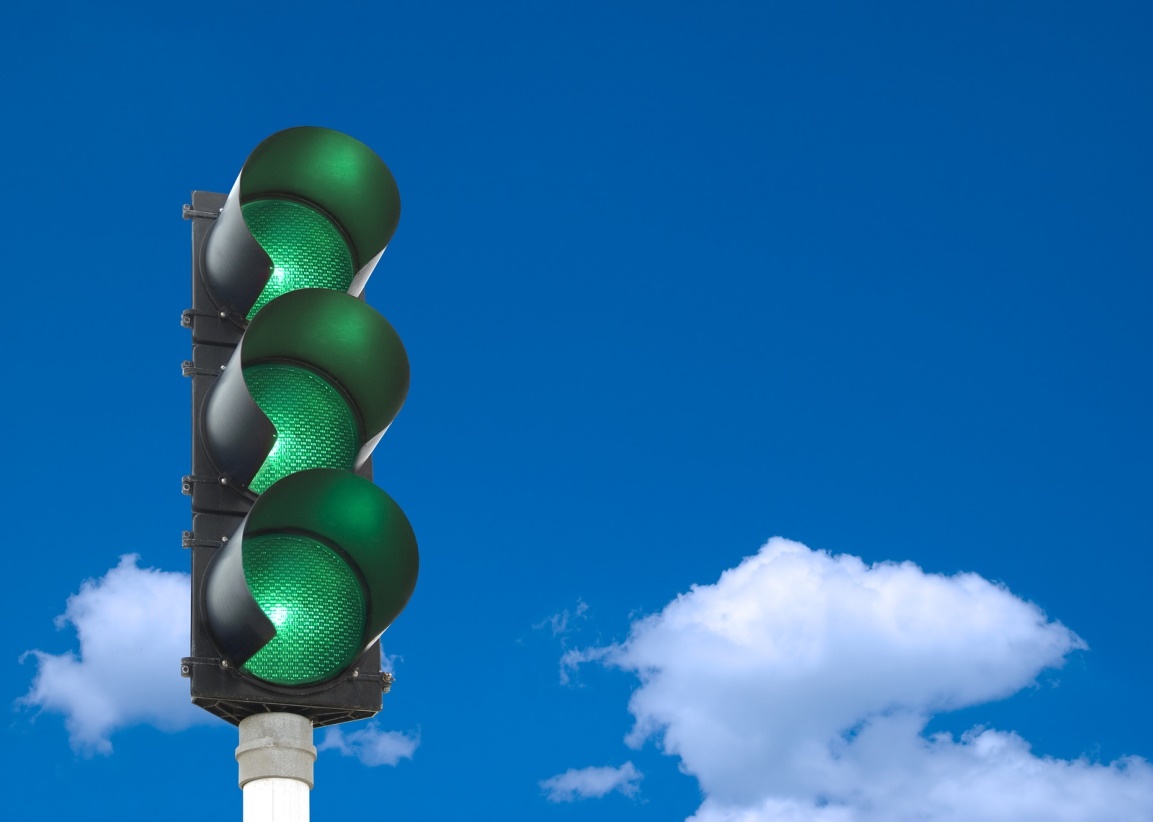 The group has offered private banking services in its native nation since 2007.
Bank of China has set up a private banking shop in London, becoming the first Chinese bank to tap the growing pool of potential uber-rich clients living and traveling to the UK financial hub.

The bank's new offering is tailored to those who are in the UK to invest, buy property, study and shop. It offers mortgages, discounts at luxury shopping outlets, targeted advice for international students, and legal, tax and investment advice.

Bank of China has not said how large a deposit will be required for clients to open an account, however.

"This marks the very first step of China's financial sector expanding its operation internationally," Ambassador Liu Xiaoming said at the opening ceremony in London. "The opening of the private banking service centre here in London is the best illustration of China's efforts to advance opening up in all fronts."

Launch of the service comes at a time when China, once known for giving foreign companies the cold shoulder, is opening its doors wider to allow outsiders to set up shop there under a wholly foreign-owned enterprise (WFOE) licensing structure.

"It is also a new highlight in China-UK financial cooperation," Liu added.

In recent years, the rising number of wealthy individuals flocking to London, including businesspeople from China, has attracted the attention of UK-based banks, which have actively targeted Eastern clients by hiring Mandarin-speaking client managers.

Bank of China has partnered with UK investment managers Quilter Cheviot and Standard Life Aberdeen to offer legal, tax and investment advice.

The number of wealthy Chinese families is expected to swell to 3.88 million by the end of 2020, from 2.07 million logged in 2015, according to a report last year by China's Industrial Bank Co and the Boston Consulting Group.

The UK, in particular its capital city, is enticing to Chinese real estate investors. Knight Frank, the estate agent group, has estimated that Chinese buyers account for around one-fifth of new residential property transactions in London.

Regarding studies, Chinese nationals accounted for more than a third (35 per cent) of all student visas granted in 2016, totalling 49,700.