People Moves
Who's Moving Where In Wealth Management? - Deutsche Bank Wealth Management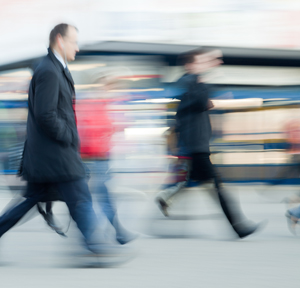 The latest moves in wealth management across Asia.
Deutsche Bank Wealth Management
Deutsche Bank Wealth Management has appointed Wee Teck Tay as director, head of private markets Asia-Pacific, and John Lilley as director, funds solutions specialist APAC, the firm said in a statement.
Based in Singapore, Tay will report to Lavanya Chari, head of global products & solutions APAC and Michael Isikow, global head of private markets. Tay has 20 years of industry experience in investment banking and asset management. He spent the previous nine years on sourcing, structuring and managing customised, unique and exclusive private equity and real estate opportunities for private banking clients of Standard Chartered Bank and Bank of Singapore.
Also based in Singapore, Lilley will report to Joyce Ngan, head of funds solutions APAC. Lilley joined from Taurus family office, where he was head of client investments. Prior to Taurus, Lilley was with Citi Private Bank.
Longreach
The former regional head of alternative investments at HSBC Private Banking has joined Australia-based Longreach Alternatives as managing director, this publication can confirm.
Joining the firm is Sam Edwards, who left HSBC in July after spending almost four years at the Hong Kong/UK-listed bank. At HSBC he had been head of discretionary wealth management services.