Sri Lanka Gets Its First "All-In-One" Wealth Centre
Tom Burroughes, Group Editor , 30 August 2017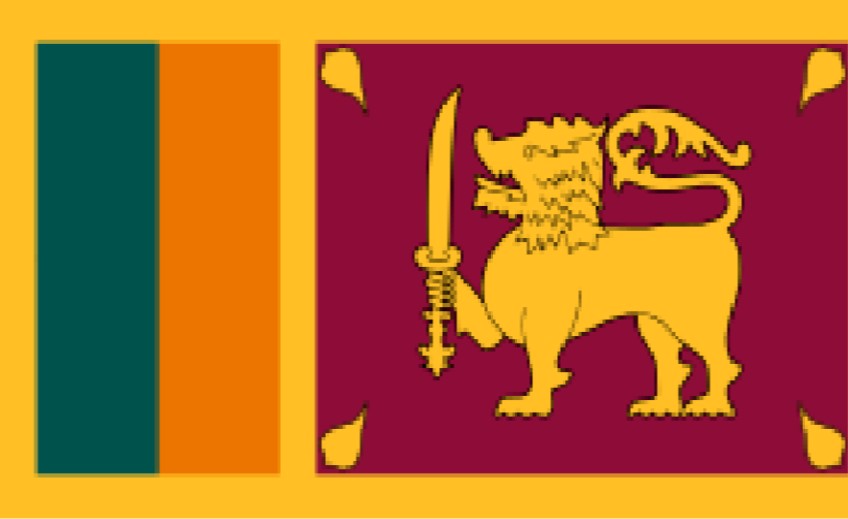 This publication carries latest developments in and around the Asia-Pacific wealth management market.
Sri Lanka is now home to its first "all-in-one" financial services hub, giving particular benefits to high net worth individuals.

The NDB Private Wealth Center, located in Colombo, the state capital, has opened for business, a press release said. Group services of NBD are put together in one place, it said.

The organisation is part of NDB, the Sri Lankan financial conglomerate.

The NDB Private Wealth Center features banking products, portfolio management expertise, brokerage and wealth management services.