Professional Learning Firm Expands Singapore Office
Robbie Lawther, Reporter, 1 August 2017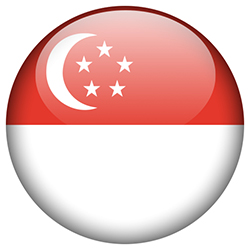 The firm has also relocated to a new office in Singapore.
Professional learning firm GLG has relocated and expanded its Singapore office. GLG's new office will be on the 19th floor of Samsung Hub located in Raffles Place in Downtown Core.

The new office will support GLG Singapore's growing team and can accommodate 64 employees, the firm said in a statement.

It will also feature several types of private meeting rooms, different types of collaboration spaces, phone booths, a new café and standing tables.

"Our mission is to transform how the world's top professionals learn and share expertise by creating a variety of one-to-one learning opportunities," said chief executive, Alexander Saint-Amand. "We are experiencing a rapid rate of expansion of our business in Singapore, among the fastest anywhere in the region. This new office facilitates that growth and helps us accomplish our mission here."