Australian Bank To Refund Around 8,400 Clients Over Fee Waiver, Benefit Error
Tom Burroughes, Group Editor , 20 October 2015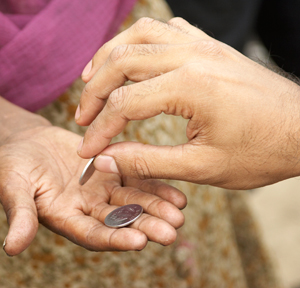 CBA is refunding clients because of mistakes concerning failure to apply fee waivers and other measures. The bank alerted the regulator when it realised the error.
Commonwealth Bank of Australia will refund around 8,400 customers approximately A$7.6 million ($5.54 million) for failing to apply fee waivers and ongoing benefits to AgriAdvantage Plus package holders over a number of years, the Australian regulator announced yesterday.

The CBA reported this matter to the Australian Securities and Investments Commission under its breach reporting obligations in the Corporations Act, ASIC said.

The package (launched in 2005 but no longer available to new customers) applied to a range of products including lending facilities, business overdrafts, savings and transaction accounts. There were a range of interest rate and fee concessions on eligible products like discounted lending rates, preferential savings rates, and fee waivers.

CBA discovered the error and reported it to ASIC in 2014. CBA advised ASIC of its intention to undertake an investigation, engage an independent expert to review its remediation process to ensure an accurate calculation of refunds, and refund all affected customers.

ASIC's deputy chairman, Peter Kell, said: "Identifying and reporting breaches is a key obligation for financial services licensees. Where errors occur, it is important that they be rectified promptly and appropriately. That includes restoring consumers to the position they should have been had the breach not occurred."

ASIC acknowledges the cooperative approach taken by CBA to resolve this matter and the CBA's commitment to compensating affected customers.