China's Noah Holdings, US-Based McKinley Collaborate On Global Family Office Solution
Eliane Chavagnon, Editor, Americas , 9 July 2015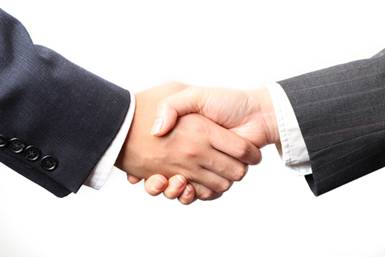 A China-focused wealth management firm is teaming up with a US company and a prominent academic to develop the former's family office business.
Noah Holdings, a China-focused wealth management services provider, has linked up with US-based McKinley Capital Management and Professor Raphael Amit of the Wharton School to further develop Noah's global family office business.
Noah has worked with high net worth individuals in China for over a decade and is building a "comprehensive global platform to address the changing needs of these clients," it said yesterday.
"This cooperation is one of several core initiatives we are taking this year," said Kenny Lam, group president at Noah. "Global asset allocation for our clients is an irreversible trend. We are rapidly taking steps to ensure we have the best investment solutions around the world for our family office clients."
Professor Amit of the Wharton School of the University of Pennsylvania is co-founder and chairman of the Wharton Global Family Alliance and an expert on family issues such as governance, wealth management and philanthropy.
McKinley Capital is led and owned by the Gillam family of Alaska and its employees.