Prominent Shareholder Activist House To Depart Hong Kong
Editorial Staff, 20 January 2021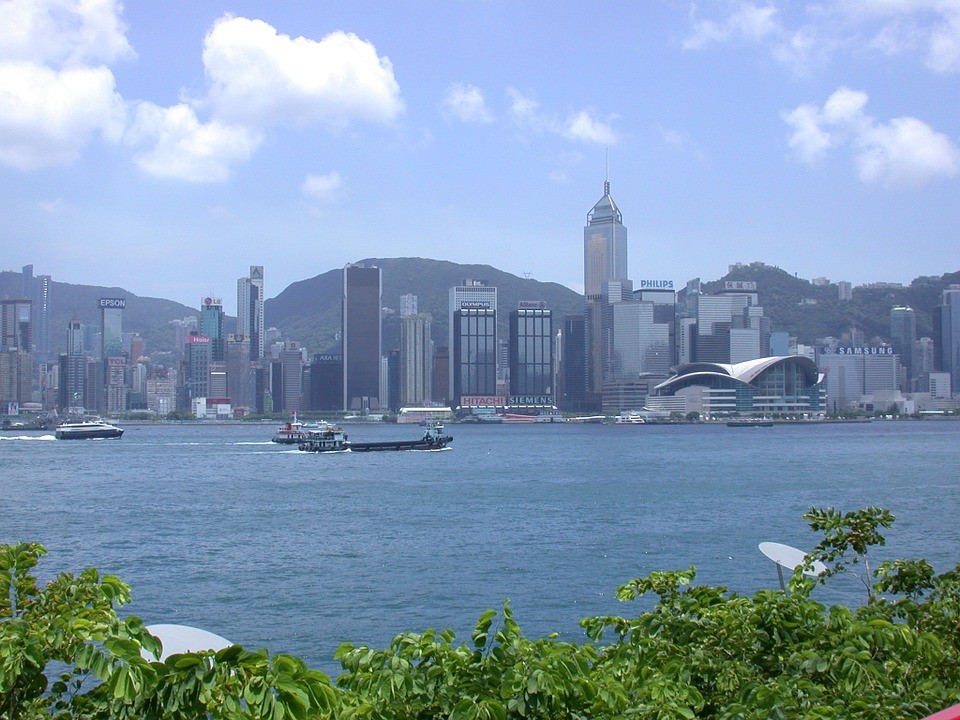 The firm, led by billionaire investor Paul Singer, has acquired a reputation over the years for tangling with firms it took stakes in to unlock shareholder value.
Elliott Management, a renowned activist hedge fund business with $41 billion in assets under management at the end of June last year, has decided to quit Hong Kong and transfer staff to London and Tokyo, media reports said.

The firm, headed by Paul Singer, which has been winding down its operations in the Asian jurisdiction for some time, has not been prompted by mainland China's national security crackdown, the South China Morning Post quoted unnamed sources as saying. (The story of Elliott's exit was first reported by the Financial Times in the UK.)

The business, founded in 1977, first built an operation in Hong Kong 15 years ago. It is famed for buying holdings in firms and pushing executives into adopting new strategies, giving it a sometimes feared reputation for shareholder activism. It has bought stakes in Twitter, Softbank, AT&T, Telecom Italia and Vodafone, among others.

The move comes at a time when Hong Kong, while still a vibrant market for IPOs, for example, is under the spotlight from mainland China's methods for quelling political protests, and the erosion of its legal autonomy in recent years.

Reports said that Elliott's Hong Kong operation was cut from a staff of about 40 in 2019 to fewer than 20 employees, at Chater House in the Central business district.