EXCLUSIVE: Senior Asia Private Banker Departs
Andrew Deane, Asia Publisher, 4 December 2018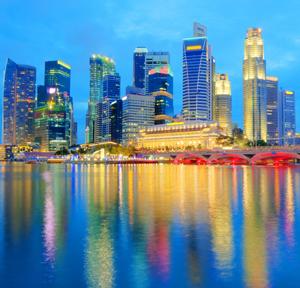 Another exclusive report by this publication on moves in Asia's private banking sector.
Sources in Singapore's private banking community have confirmed to this news service that David Lim, who was made vice chairman of private banking for Southeast Asia at Credit Suisse as recently as May this year, has resigned.

Lim's future plans are as yet unclear.

In early May the Zurich-listed bank announced that Lim, a veteran of the industry, was taking up the post. Lim was most recently vice chairman Southeast Asia at Swiss rival Julius Baer in Singapore.

In his most recent role at Credit Suisse, Lim had reported to Benjamin Cavalli, head of private banking South Asia and Singapore CEO.

Before his Julius Baer role, Lim had been head of solution partners at Credit Suisse, leading a business serving ultra-high net worth clients, and in total he has worked in the sector for about 30 years.

The change underscores the fast turnover that continues to be a feature of parts of Asia's private banking sector.